Frankel Dentistry is known for its service to others and an always better philosophy. Since 1946 patients have commented on the quality of care and attention to detail for their dental cleaning experience.
From initial phone call to out the door, we always strive to go above and beyond to be the best dentist in Toledo for our patients.
There is currently a new normal due to the coronavirus.
What is the experience of the patients in response to their newly established COVID-19 protocol?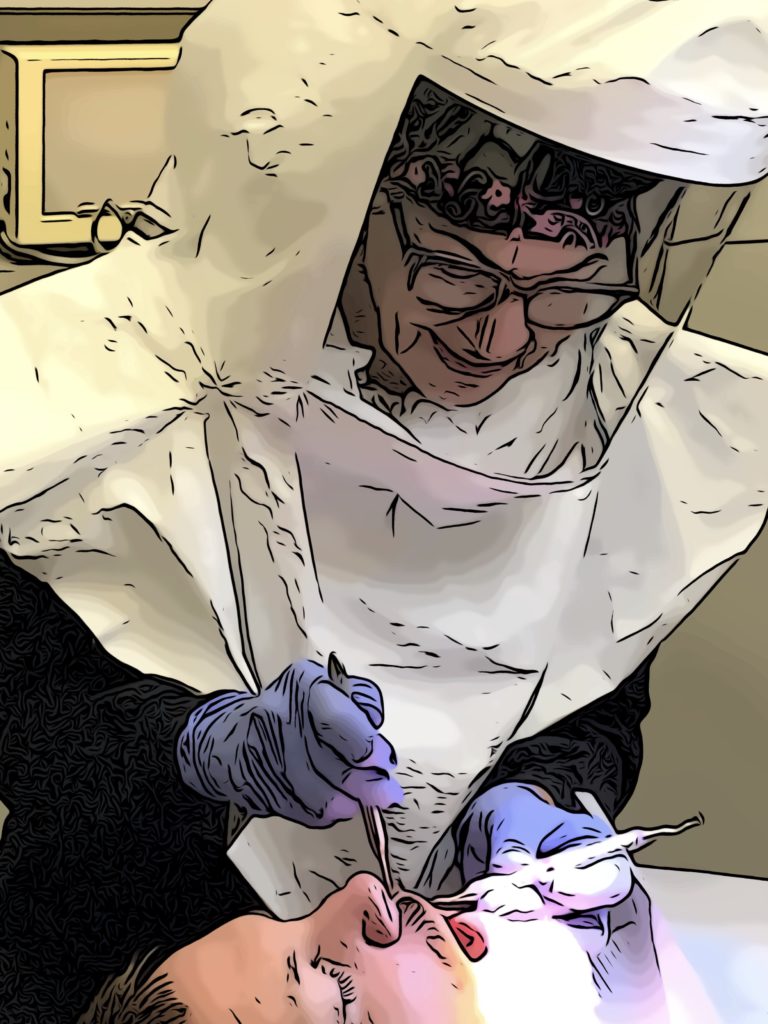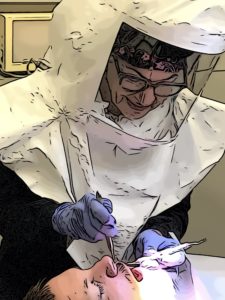 The clerk met me at my car, took temp. and asked questions. Sent me to wash my hand. I had only 3 or 4 minutes before Debbie came to get me. She is the best. She cleaned and checked my teeth and I was on my way. They were very professional and careful. I would never change where I go.
MN, 6/12/20
I am thankful to all staff members at Frankel Dentistry. Quality, knowledgeable staff, and dentists are remarkably wonderful people!! They have also gone above and beyond to provide a very Safe and Healthy Environment for the building, staff members, and patients. Thank you to everyone.
JK, 6/13/20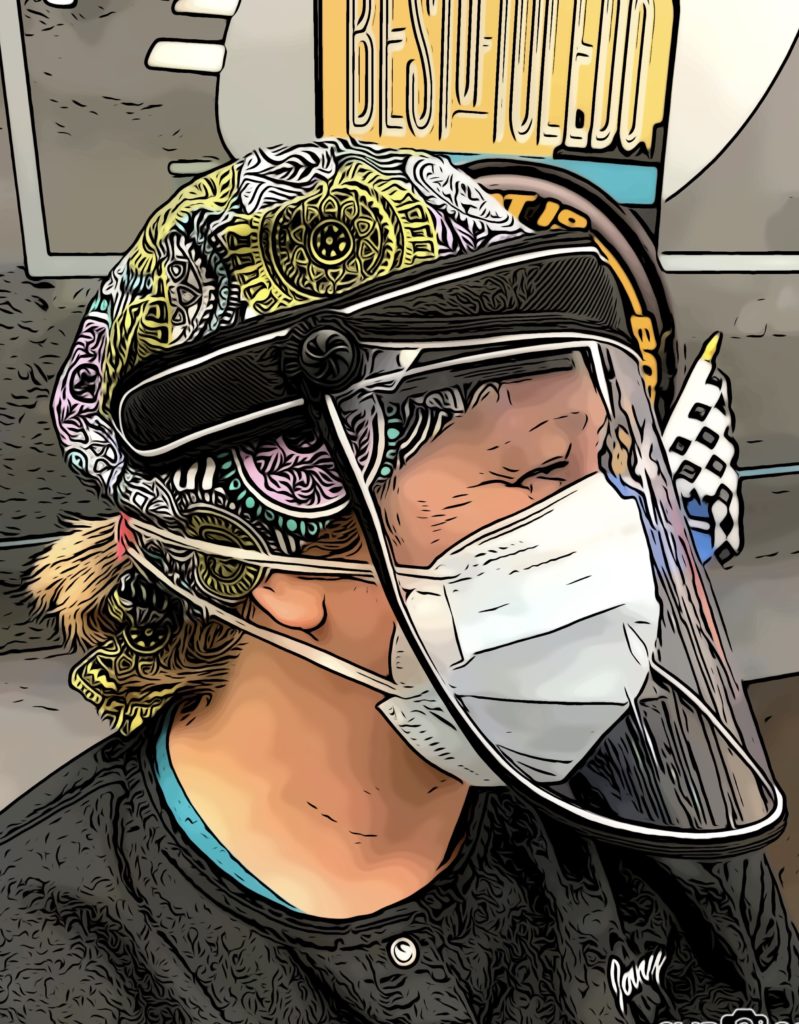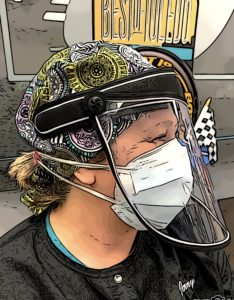 Appreciate the cleanliness of the facility and the attention to detail present among all of the staff. I received a call prior to my appointment for a COVID screening and the in-office protocol was great. Friendly staff and my teeth look and feel great! I always recommend Dr. Frankel Dentistry to my friends and coworkers.
SC, 6/19/2020
I had a very pleasant time at the office of Dr. Frankel. All of the extra precautions that were taken to prevent COVID were very appreciated and they were no trouble at all!!! Great practice, love these people!!!!!
KF, 6/24/2020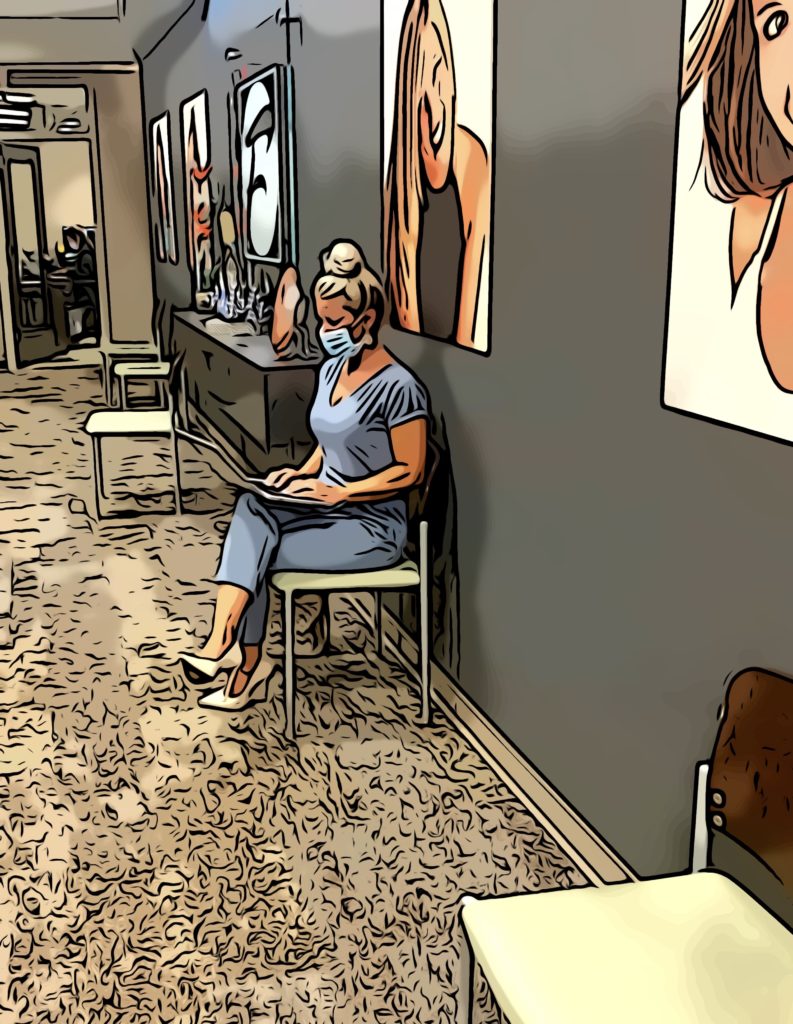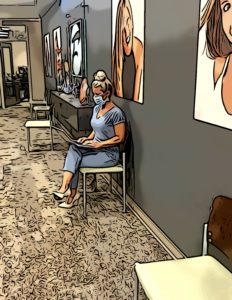 Was very professional and was made to feel at ease even with the situational changes of the time we are in. Thank you.
BN, 6/26/2020
My experience was good. The Covid-19 protocols were in place. I felt comfortable going in. My hygienist, Jenny, was pleasant and did a nice job. And it was nice to have been seen by Dr. Frankel. I have been a customer for many years and will continue to do so.
RT, 6/28/2020
Jon Frankel Dentistry (Toledo)
5012 Talmadge Road, Toledo, OH 43623
Phone: (419) 474-9611 | Fax: (419) 474-1902
Hours
| | |
| --- | --- |
| Monday & Tuesday: | 7:30am -8:00pm |
| Wednesday & Thursday: | 7:30am -5:00pm |
| Friday: | 7:30am -2:30pm |
| Every other Saturday | 8:00am – 12:00pm |
---
Frankel & Puhl Dentistry (Maumee)
4359 Keystone Dr, Maumee, OH 43537
Phone: (419) 893-0221 | Fax: (419) 893-3255
Hours
| | |
| --- | --- |
| Monday – Wednesday : | 8:00am – 5:00pm |
| Thursday: | 8:00am -7:00pm |
| Friday: | 8:00am -2:30pm |
| Every other Saturday | 8:00am – 12:00pm |