2022 is here. 2021 had challenges but the professional expertise, good cheer,  and friendly attitude at Frankel Dentistry stayed the course by providing the best dental experience. For over 75 years Frankel Dentistry has been serving all with an always better philosophy. They are excited to continue to change lives a smile at a time.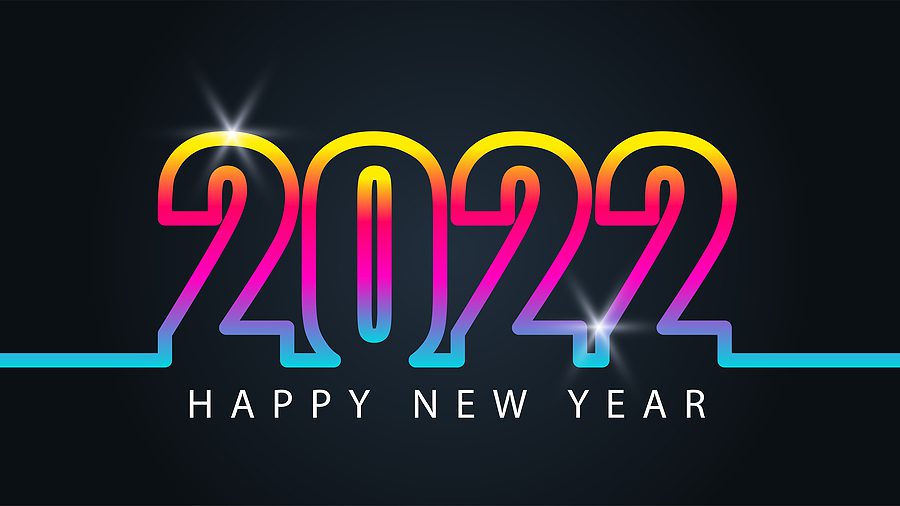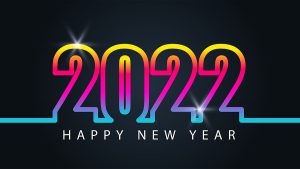 The doctors, healthcare providers, and staff reviewed the past year and want to share their top ten reasons to be grateful to Dr. Jonathan Frankel and Frankel Dentistry.
1. It is 100% employee owned.
Are you an owner at your workplace?
2. It is a fun place to work.
Does your place of work send you flowers or a fruit basket on your birthday?
3. Gratitude is celebrated.
Do your daily morning meetings include thank you notes to each other?
4. Training is both on the business and in the business.
Is your professional and personal advancement nurtured through continual education and training?
5. The office hums with easy communication and laughter.
Do you know your KOLBE index? Realizing your basic instinctual behavior honors self fulfillment and enhances productivity.
6. The doctors, healthcare providers, and staff are willing to pitch in and help each other without a second thought.
Will your coworkers step up when you have a personal emergency?
7. Trust is one of the core values at Frankel Dentistry.
Do you have enough confidence in your coworkers to tell them what you think?
8. Problems are considered to be opportunities.
Do you have weekly team meetings to discuss and solve issues?
9. Patients often share how their improved dental health has made them feel and look better.
Are you changing lives through your work?
10. The doctors, healthcare workers and staff at Frankel Dentistry look forward to Monday morning.
Can you say, "I wouldn't work anywhere else"?
Jon Frankel Dentistry (Toledo)
5012 Talmadge Road, Toledo, OH 43623
Phone: (419) 474-9611 | Fax: (419) 474-1902
Hours
| | |
| --- | --- |
| Monday & Tuesday: | 7:30am -8:00pm |
| Wednesday & Thursday: | 7:30am -5:00pm |
| Friday: | 7:30am -2:30pm |
| Every other Saturday | 8:00am – 12:00pm |
---
Frankel & Puhl Dentistry (Maumee)
4359 Keystone Dr, Maumee, OH 43537
Phone: (419) 893-0221 | Fax: (419) 893-3255
Hours
| | |
| --- | --- |
| Monday – Wednesday : | 8:00am – 5:00pm |
| Thursday: | 8:00am -7:00pm |
| Friday: | 8:00am -2:30pm |
| Every other Saturday | 8:00am – 12:00pm |