On August 27th, 2021, Drs. Frankel and Puhl gathered our teams for a long-awaited announcement. Our time at Frankel Dentistry has brought thousands of smiles, hundreds of opportunities to change lives, and dozens of friendships. Since 1946, our practice has served our community through gold-standard dental care. This would not be possible without our dedicated and innovative doctors, healthcare providers, and staff. Creating an environment where our team feels encouraged, supported, and inspired is the culture we look to create.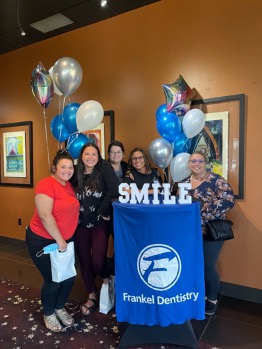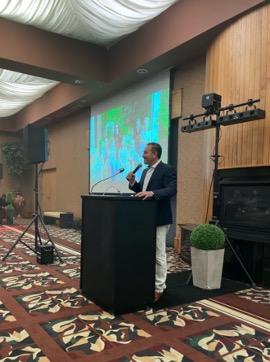 Throughout the years Dr. Frankel has received many offers to sell the dental practices to large corporate dental groups. It never felt right to him. He enjoys serving through dentistry by creating the best dental experience and he is grateful to his team of doctors, healthcare providers and staff who help impact the lives of so many.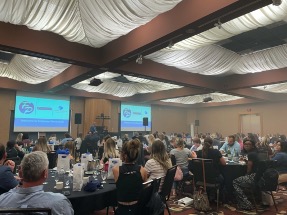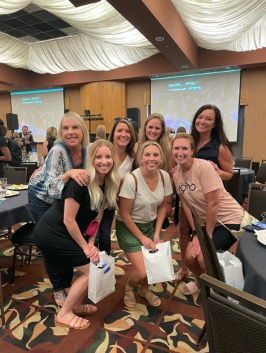 Always Better. Dr. Frankel wanted to give to his employees what he had received by becoming an ESOP.  It felt right. It honored his father, Dr. Sheldon Frankel.
Dr. Frankel and Dr. Puhl gifted their practice to their passionate employees who have dedicated themselves to their teams and quality patient care.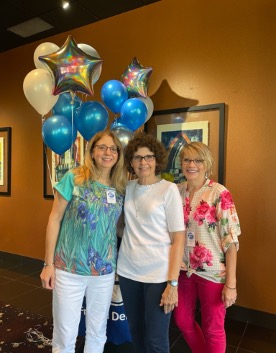 Frankel Dentistry is the first 100% employee owned dental practice in the United States.
Jon Frankel Dentistry (Toledo)
5012 Talmadge Road, Toledo, OH 43623
Phone: (419) 474-9611 | Fax: (419) 474-1902
Hours
| | |
| --- | --- |
| Monday & Tuesday: | 7:30am -8:00pm |
| Wednesday & Thursday: | 7:30am -5:00pm |
| Friday: | 7:30am -2:30pm |
| Every other Saturday | 8:00am – 12:00pm |
---
Frankel & Puhl Dentistry (Maumee)
4359 Keystone Dr, Maumee, OH 43537
Phone: (419) 893-0221 | Fax: (419) 893-3255
Hours
| | |
| --- | --- |
| Monday – Wednesday : | 8:00am – 5:00pm |
| Thursday: | 8:00am -7:00pm |
| Friday: | 8:00am -2:30pm |
| Every other Saturday | 8:00am – 12:00pm |