Frankel Dentistry has spent the last 75 years creating healthy beautiful smiles for our Toledo and Maumee communities. Since 2020, we've made some changes while still being dedicated to excellent patient care and to creating the best dental care experience.
Let's take you back and highlight some of our favorite days at Frankel Dentistry during 2022!
January.
2022 was the year of viral video trends for Frankel Dentistry! We ventured into the world of Instagram Reels and Tik Toks to better connect with our younger patients! Make sure you take a minute to check us out on all our social platforms!
View this post on Instagram
February.
We love Frankel Dentistry so much, we want you to join our team! Brought our teams together at the awesome Neon Goldfish office to create content on why we love our workplace!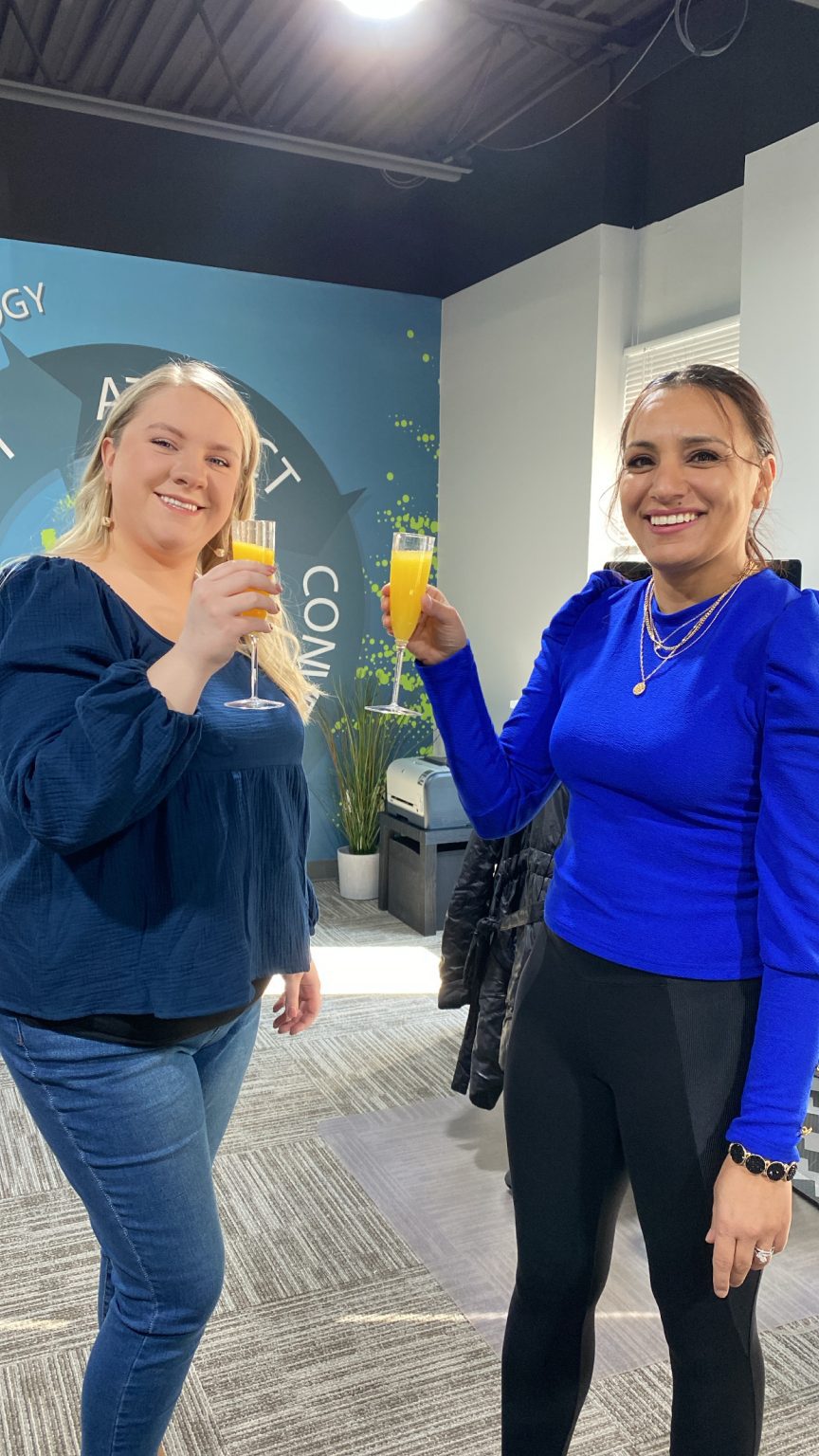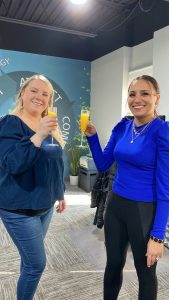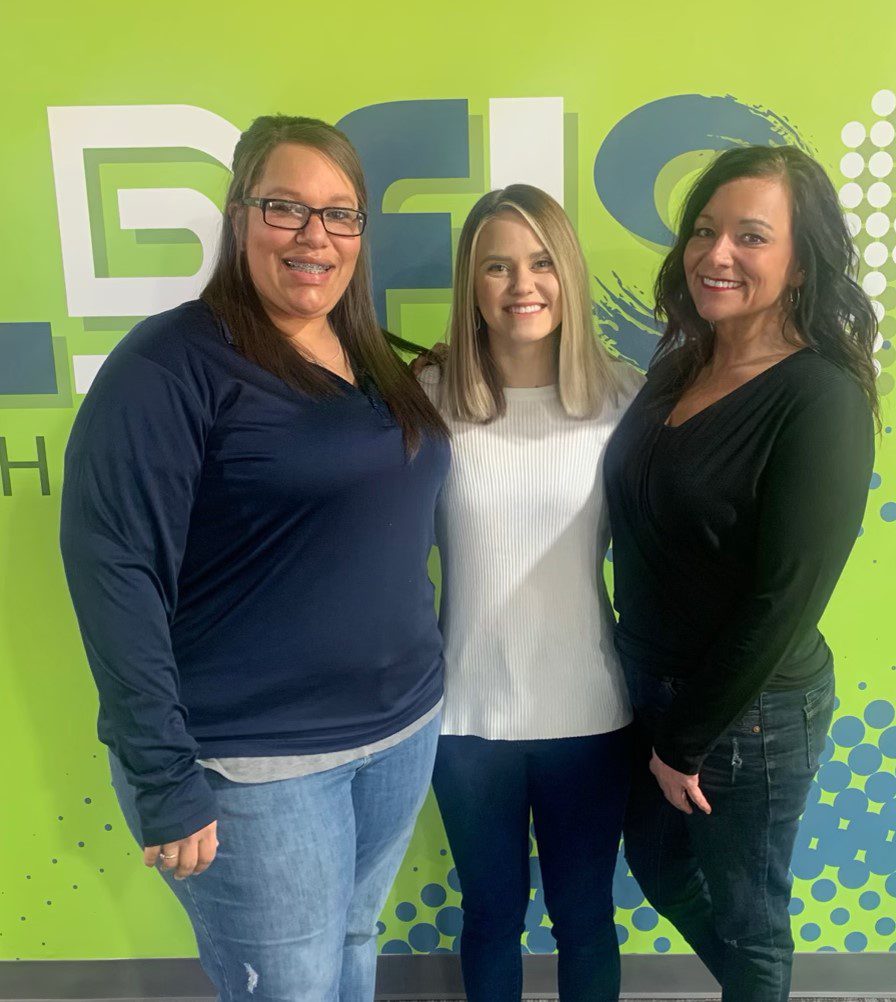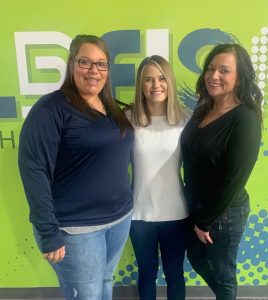 March.
So lucky to have so much to celebrate! In March we were named Best of Toledo for the 12th year in a row! Even more exciting, our office has the honor of working with the BEST hygienist in Toledo, Olivia Slates! The party didn't stop there, we celebrated Dr. Frankel and the big 5-5 with a thank you for all you do video!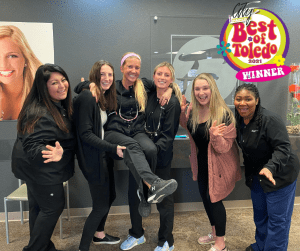 April.
An annual event favorite! Our Toledo and Maumee teams came together for one of our favorite team events, Majestic Oaks Winery! As a NW Ohio local company we are always thrilled to support local businesses. We gathered wines, sangria, sweet smiles and the Lulu Fare food truck! There is truly something special about working with people you love!
View this post on Instagram
May.
Joy for Jupmode! We partnered with Jupmode to start creating custom garments for our teams! Throughout the year we've brought four garment options into the office as an alternative to their in office scrubs or business professional wear. Once again, we love supporting Toledo local!
June.
Celebrating new and old faces! We kicked off the month by celebrating our doctors for Love your Dentist Day! This was bittersweet as our offices prepared to trade doctors. Toledo said goodbye to Dr. Uveges while Maumee said their goodbyes to Dr. Dhaliwal. Both offices created a warm welcome for the new friendly faces! This year was full of friendly new faces as we added a total of three new doctors to our team, Dr. Al- Jinabji, Dr. Dhaliwal, and Dr. Waples!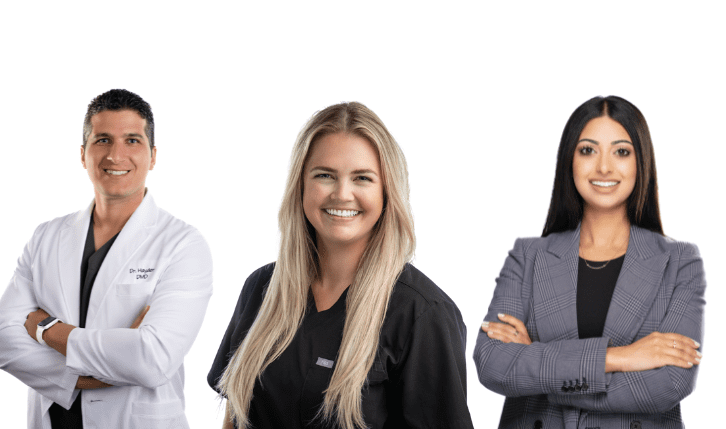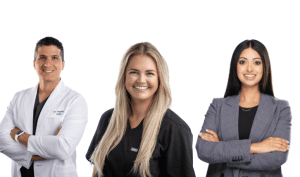 July.
Changing Impressions one Itero Scan at a time!
We introduced our patients to a new, comfortable, easy, and mess-free way of taking impressions! The new iTero scanner allows us to build a patient's smile right in front of them and better educate patients on their diagnosis and treatment plans.
View this post on Instagram
August.
Dr. Westmeyer demonstrates a Serve All and Always Better mindset! Serve All, Dr. Westmeyer continued his education to fully understand and efficiently place full and hybrid implant dentures! We are inspired by his desire to better serve his patients through restorative and cosmetic dentistry.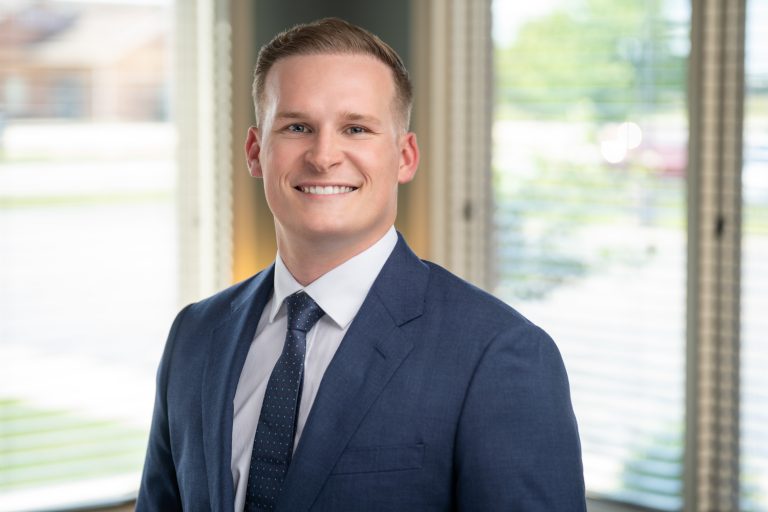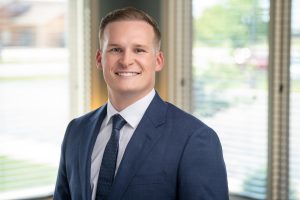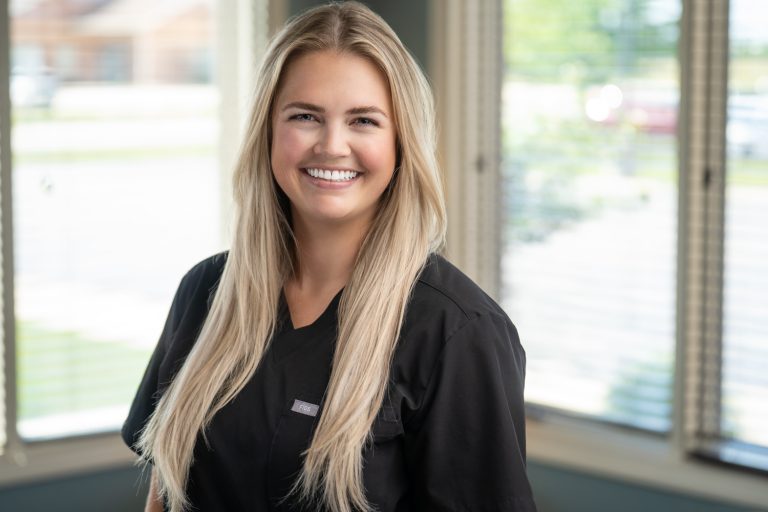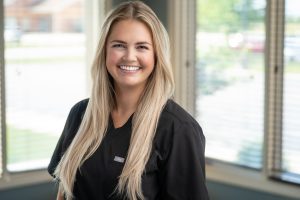 Always Better! Dr. Westmeyer brings his better half into our Frankel Dentistry family! We are excited to introduce Dr. Erin Waples who is now practicing at our Toledo office. Dr. Waples comes to us from THE Ohio State University in Columbus. She and Dr. Westmeyer are excited to serve the NWO community through excellent patient care
September.
Case Chats with Dr. Frankel.
Hopefully the first of many, we start a new series reviewing amazing smiles cases. Dr. Frankel sat down to talk with us about his Full Mouth Rehab case. Thinking about a new smile? Frankel Dentistry is happy to help create a healthy, beautiful smile you will love. 
View this post on Instagram
October.
Miles, miles, and more Miles for Smiles!
We spent this month getting our steps in, all across Toledo! Supporting causes close to our hearts we participated in Out of the Darkness Walk, Miles for Smiles, and Walk to End Alzheimer. Everyone who came out for a walk received a Jupmode custom beanie. How cute?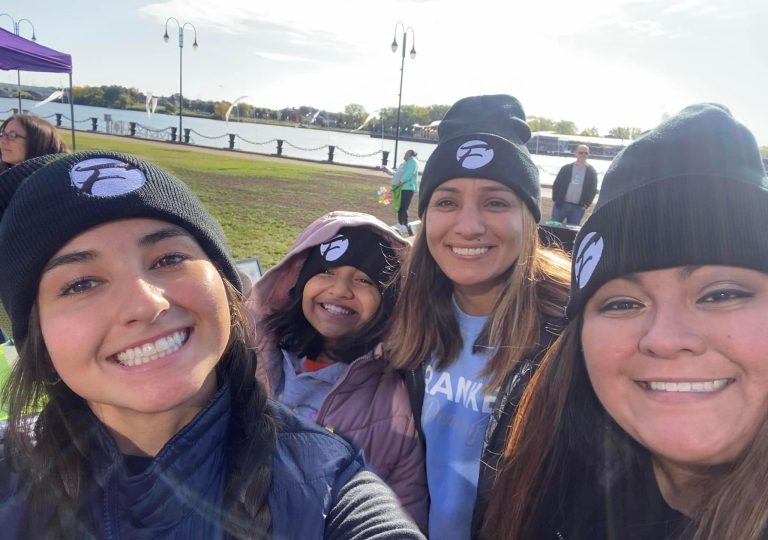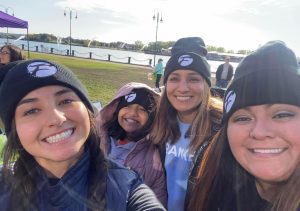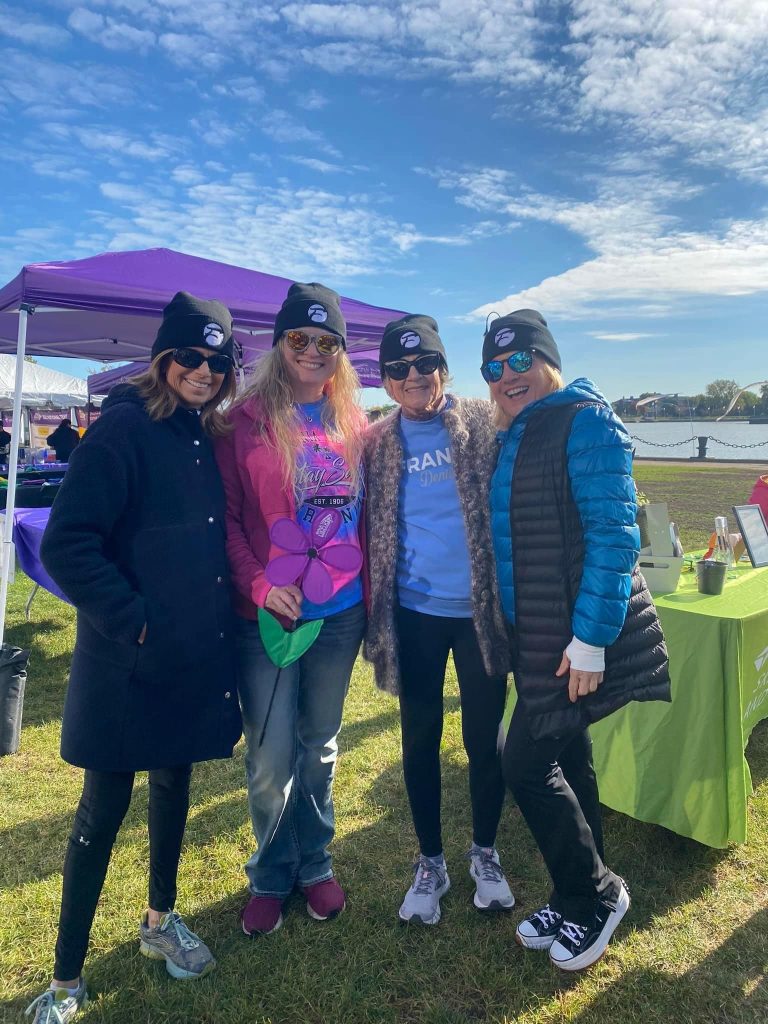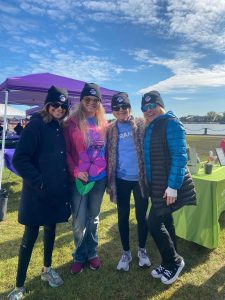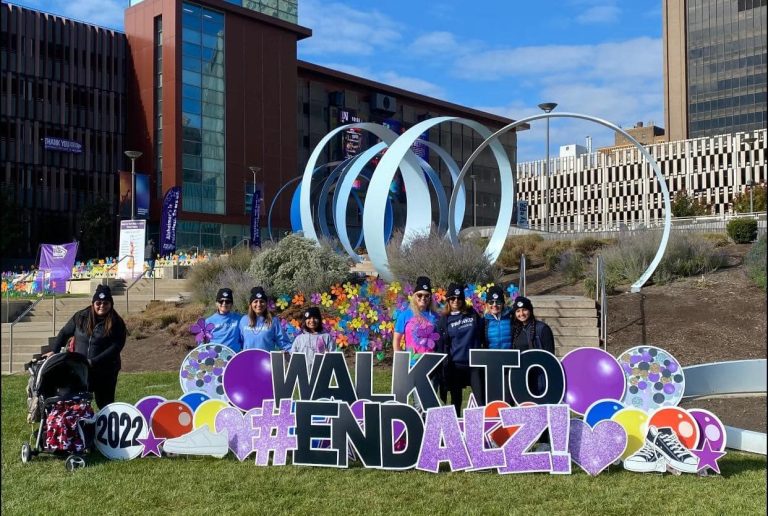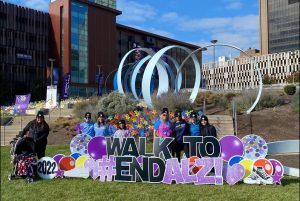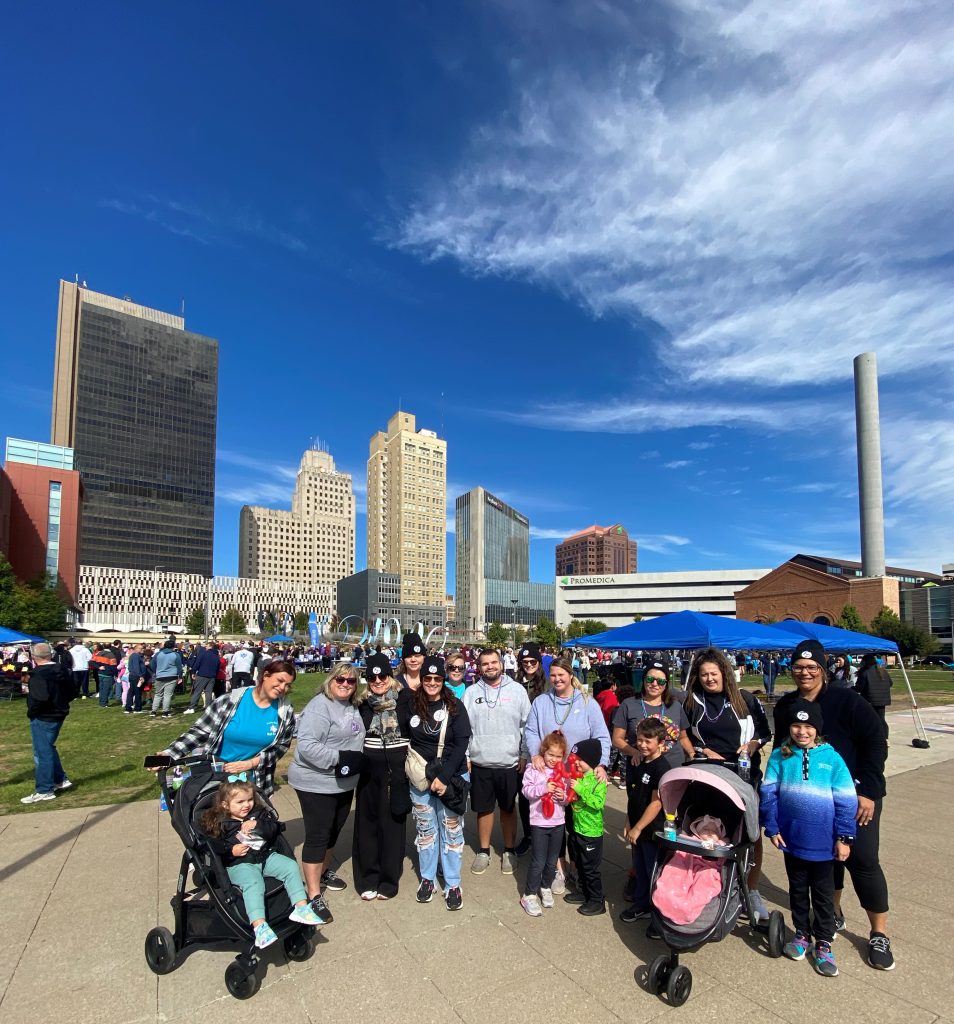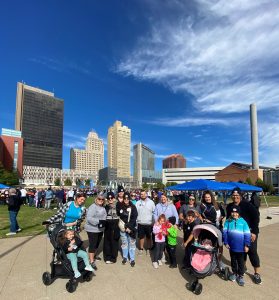 November.
Another year employee owned! Over the last year our teams and company have grown! We hosted over 200 individuals to learn more about what being employee owned means to Frankel Dentistry. We also had the opportunity to introduce our two new practices Foundation Dental out of Louisville, Ohio and Firestone Family Dental Care out of Akron, Ohio! Pete Honsberger from CultureShoc in Cleveland, Ohio joined us to discuss what it means to be ONE company! We gather at the Renaissance Downtown Toledo for presentations, dinner, drinks, and a dance floor! Special thank you to Kurt Nielson and WildEyes Visuals for helping capture an incredible evening for Frankel and Puhl Dentistry INC.
2022, we are so grateful for the growth, new friendly faces, patients, and opportunities you've brought us. We are excited to continue serving our community through excellent patient care into 2023 and many years to come. Make sure you follow us throughout the next year of adventures on our social media pages.
Facebook:
Jon Frankel Dentistry    
Frankel and Puhl Dentistry
Instagram: Frankel Dentistry
LinkedIn: Frankel Dentistry
Tik Tok: Frankel Dentistry
Jon Frankel Dentistry (Toledo)
5012 Talmadge Road, Toledo, OH 43623
Phone: (419) 474-9611 | Fax: (419) 474-1902
Hours
| | |
| --- | --- |
| Monday & Tuesday: | 7:30am -8:00pm |
| Wednesday & Thursday: | 7:30am -5:00pm |
| Friday: | 7:30am -2:30pm |
| Every other Saturday | 8:00am – 12:00pm |
---
Frankel & Puhl Dentistry (Maumee)
4359 Keystone Dr, Maumee, OH 43537
Phone: (419) 893-0221 | Fax: (419) 893-3255
Hours
| | |
| --- | --- |
| Monday – Wednesday : | 8:00am – 5:00pm |
| Thursday: | 8:00am -7:00pm |
| Friday: | 8:00am -2:30pm |
| Every other Saturday | 8:00am – 12:00pm |