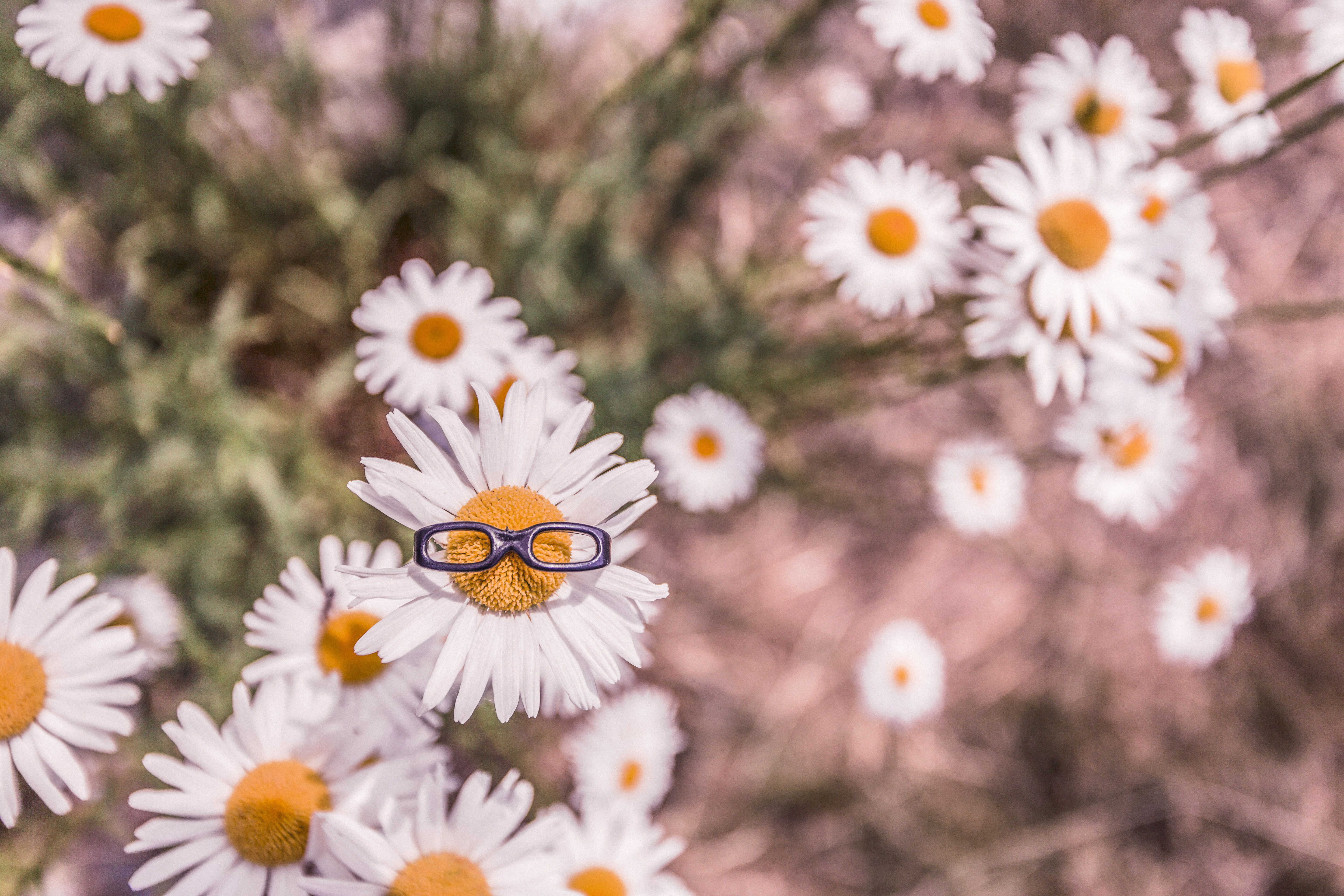 Often patients comment on the friendly, smiling staff at Frankel Dentistry. It is true there is an open welcoming vibe. This is not a perchance occurrence. There is a reason Frankel Dentistry is more than just a dental practice. It is a dental home.
Always Better
Since 1946, when Sheldon Frankel, DDS began serving the Toledo area community through dentistry, there has been an always better philosophy. Better dentistry, better technology, better systems, better dentists, better staff and it continues after 73 years.
There are weekly meetings, monthly trainings, and staff that care about each other and their dental patients.
Serve All
Twice a year the dentists and staff at both locations join forces at the Toledo office to offer free dental care. The Wednesday before Thanksgiving is dedicated to those in dental pain. The dental care is free of charge. The Wednesday before Memorial Day the doors open again. This time in honor of those who have served our country. In honor of Memorial Day, active or retired servicemen or women are treated to free dental care.  These events are offered on a first come, first serve basis.
Local troops stationed here or abroad benefit from the annual Halloween Candy Buyback. Toledo area children bring in their left-over Halloween candy. The kids receive $1 a pound for their candy. They often bring hand-drawn cards and letters for the troops. It is heartwarming to see children serving others through sacrifice.
The troops receive toothbrushes along with the treats!
G.E.T.
The dentists and staff at Frankel Dentistry consider it a privilege to be chosen as dental care providers. They are GRATEFUL to serve through dentistry. Caring for patients and each other through education and ENCOURAGMENT defines the overall attitude at this award-winning dental practice. They are THANKFUL to be Changing Lives a Smile at a Time by offering The Best Dental Experience.
Jon Frankel Dentistry (Toledo)
5012 Talmadge Road, Toledo, OH 43623
Phone: (419) 474-9611 | Fax: (419) 474-1902
Hours
| | |
| --- | --- |
| Monday & Tuesday: | 7:30am -8:00pm |
| Wednesday & Thursday: | 7:30am -5:00pm |
| Friday: | 7:30am -2:30pm |
| Every other Saturday | 8:00am – 12:00pm |
---
Frankel & Puhl Dentistry (Maumee)
4359 Keystone Dr, Maumee, OH 43537
Phone: (419) 893-0221 | Fax: (419) 893-3255
Hours
| | |
| --- | --- |
| Monday – Wednesday : | 8:00am – 5:00pm |
| Thursday: | 8:00am -7:00pm |
| Friday: | 8:00am -2:30pm |
| Every other Saturday | 8:00am – 12:00pm |