Have an important event coming up or a new year's resolution you've been putting off?
Whiter teeth will help brighten your smile and help improve your self esteem!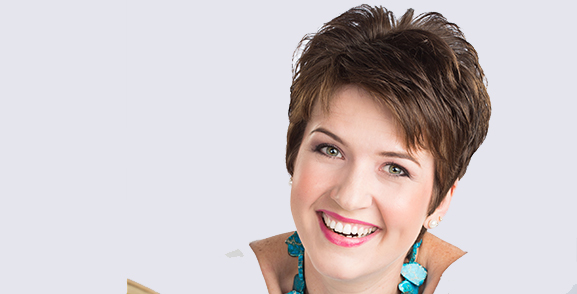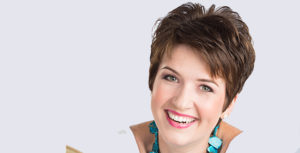 There are multiple products available to whiten your teeth, but professional teeth whitening at a dental office is the most ideal for the best outcome. In-Office Professional Teeth Whitening options offer immediacy. BriteSmile is an in-office professional teeth whitening procedure. It is one single visit (during which the teeth are isolated and the gums and lips protected) including four separate, 20 minute, whitening sessions activated with a blue arch light. The whitening ends with a complimentary fluoride treatment. KOR Whitening is an advanced in-office and at-home whitening treatment which brightens even dark tetracycline stained teeth. Brown or dark grey teeth can be whitened with the KOR Whitening Technology.
To help keep your teeth white year round, Dr. Frankel recommends:
1. Practice a good oral hygenine routine that includes brushing twice a day, flossing, using mouthwash and routine professional cleanings.
2. Brush or tense your mouth immediately after consuming stain-causing beverages such as coffee, tea or red wine.
3. If you do consume beverages that may stain your teeth, use a straw.
4. Avoid or stop smoking
5. Practice a healthy lifestyle including eating healthy and avoiding sugary foods and drinks.
Bonus! All
new patients
receive free whitening. Custom-made Whitening Trays for at-home use and Professional Strength Whitening Gel are 
FREE 
for all new patients (in the absence of dental disease) at Jon Frankel Dentistry. This individualized system allows whitening to the shade desired and continued maintenance of the new bright smile.
Call our office today to make an appointment.
Jon Frankel Dentistry (Toledo)
5012 Talmadge Road, Toledo, OH 43623
Phone: (419) 474-9611 | Fax: (419) 474-1902
Hours
| | |
| --- | --- |
| Monday & Tuesday: | 7:30am -8:00pm |
| Wednesday & Thursday: | 7:30am -5:00pm |
| Friday: | 7:30am -2:30pm |
| Every other Saturday | 8:00am – 12:00pm |
---
Frankel & Puhl Dentistry (Maumee)
4359 Keystone Dr, Maumee, OH 43537
Phone: (419) 893-0221 | Fax: (419) 893-3255
Hours
| | |
| --- | --- |
| Monday – Wednesday : | 8:00am – 5:00pm |
| Thursday: | 8:00am -7:00pm |
| Friday: | 8:00am -2:30pm |
| Every other Saturday | 8:00am – 12:00pm |