September is Healthy Aging Month! Healthy Aging Month was first recognized 15 years ago in hopes to target the baby boomer generation. (1946-1964) The goal is simple: encourage individuals to stay active and healthy for as long as possible! It is important to stay healthy not only physically, but mentally, socially, and financially.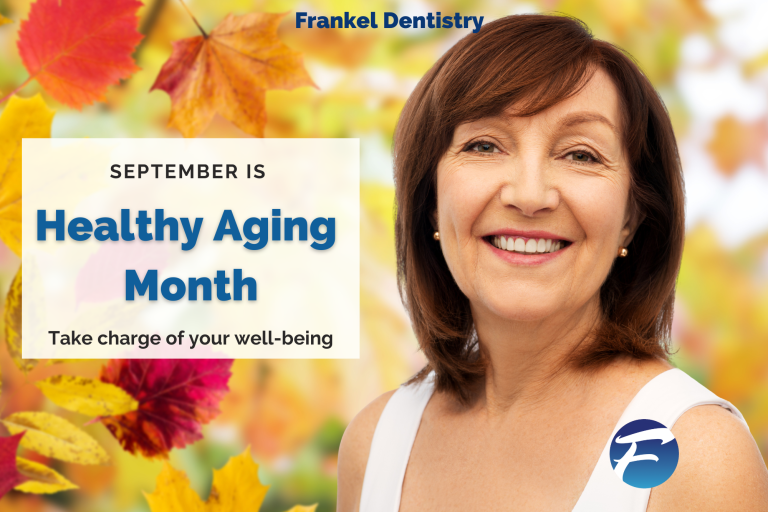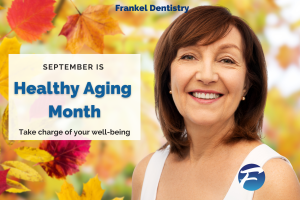 Physically
You've heard it a dozen times, but a healthy mouth promotes a healthy body!
You are what you eat! Eat a healthy, balanced diet and schedule your regular doctor and dental visits to ensure you are in a healthy state!
Make time to move your body! Morning or afternoon walks are a great way to get your heart rate up and get in a few extra steps. Slide down the street for a Silver Sneakers class. Join a fitness class designed for you, this could be low impact pilates, water aerobics, or yoga!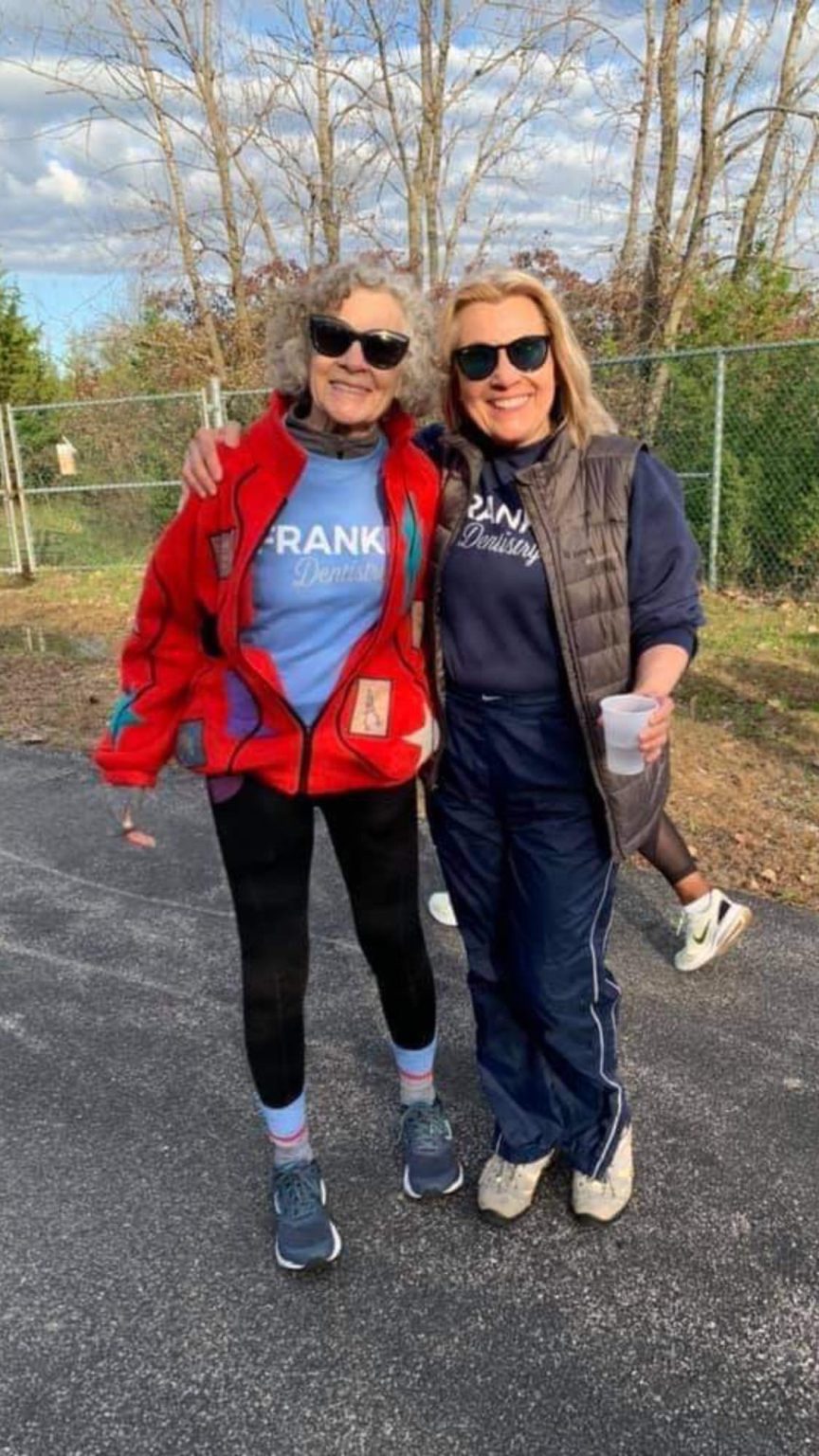 Mentally
Practice positivity and stay sharp!
Mindset is everything! In the morning take a minute to practice gratitude for all the blessings in your life. Your family, friends, your favorite restaurant, a special memory, or just to experience living another day.
Stay sharp by including a mind game or two into your day! Start with a sudoku to start grinding those gears! You can also read your favorite book, take time to write and journal, and practice using a strong vocabulary.
Socially
Stay active! It's important to stay engaged with others. Schedule weekly coffee or breakfasts with your friends. Plan a class or event with a friend. Become a regular at the Farmer's Market, meet the locals in your community. Walk your favorite trails with some of your lifelong friends!
Your age is just a number! Don't let your age limit you and your beliefs! It is never too late to start a new hobby or reinvent yourself. Everyday is an opportunity to care for yourself. This September we want you to not only schedule your dental visit to ensure optimal health but everyday practice at least one way to age healthily!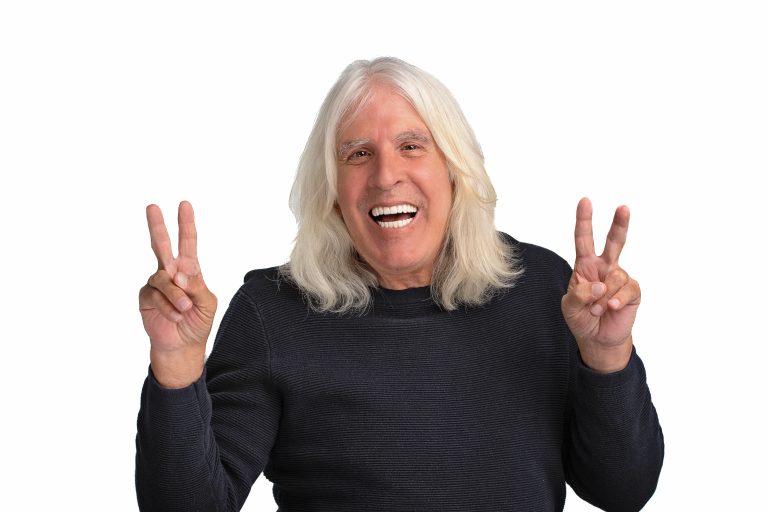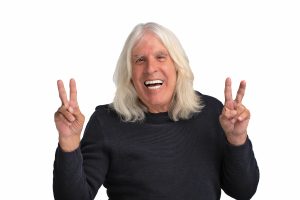 Jon Frankel Dentistry (Toledo)
5012 Talmadge Road, Toledo, OH 43623
Phone: (419) 474-9611 | Fax: (419) 474-1902
Hours
| | |
| --- | --- |
| Monday & Tuesday: | 7:30am -8:00pm |
| Wednesday & Thursday: | 7:30am -5:00pm |
| Friday: | 7:30am -2:30pm |
| Every other Saturday | 8:00am – 12:00pm |
---
Frankel & Puhl Dentistry (Maumee)
4359 Keystone Dr, Maumee, OH 43537
Phone: (419) 893-0221 | Fax: (419) 893-3255
Hours
| | |
| --- | --- |
| Monday – Wednesday : | 8:00am – 5:00pm |
| Thursday: | 8:00am -7:00pm |
| Friday: | 8:00am -2:30pm |
| Every other Saturday | 8:00am – 12:00pm |