Trick or Treat is right around the corner. Don't let the Halloween candy destroy your teeth this season.  Protect your teeth with these tips from our doctor, Amber Puhl.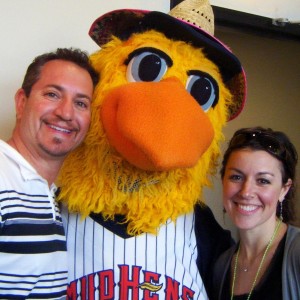 1.) Eat Halloween candy and other sugary foods with meals or shortly after mealtime.
2.) Avoid hard candy and other sweets that stay in your mouth for a long time.
3.) Avoid sticky candies that cling to your teeth.
4.) Drink more water.
5.) Brush your teeth twice a dad with a ADA accepted fluoride toothpaste.
6.) Clean between teeth daily with floss.
7.) Remember to visit Frankel Dentistry or Frankel and Puhl of Maumee regularly for your cleanings.
Jon Frankel Dentistry (Toledo)
5012 Talmadge Road, Toledo, OH 43623
Phone: (419) 474-9611 | Fax: (419) 474-1902
Hours
| | |
| --- | --- |
| Monday & Tuesday: | 7:30am -8:00pm |
| Wednesday & Thursday: | 7:30am -5:00pm |
| Friday: | 7:30am -2:30pm |
| Every other Saturday | 8:00am – 12:00pm |
---
Frankel & Puhl Dentistry (Maumee)
4359 Keystone Dr, Maumee, OH 43537
Phone: (419) 893-0221 | Fax: (419) 893-3255
Hours
| | |
| --- | --- |
| Monday – Wednesday : | 8:00am – 5:00pm |
| Thursday: | 8:00am -7:00pm |
| Friday: | 8:00am -2:30pm |
| Every other Saturday | 8:00am – 12:00pm |