Finally, the Best of Toledo part is back! As the Toledo City Paper Best of Toledo Celebration approached, we were filled with excitement and anticipation. Frankel Dentistry has been voted the Best Dentist in Toledo for over 13 years in a row, and we were thrilled to once again be recognized for our commitment to excellence for our patients.
At Frankel Dentistry, we know that our success is due to our dedicated and caring teams. We love our employees, and we work hard to create a supportive and positive workplace that encourages growth, learning, and collaboration. Our teams are made up of some of the most talented and caring dental professionals. From our front desk staff to our dental hygienists and assistants, everyone at Frankel Dentistry is dedicated to providing the best possible care to our patients. You know what they say, work hard, play hard!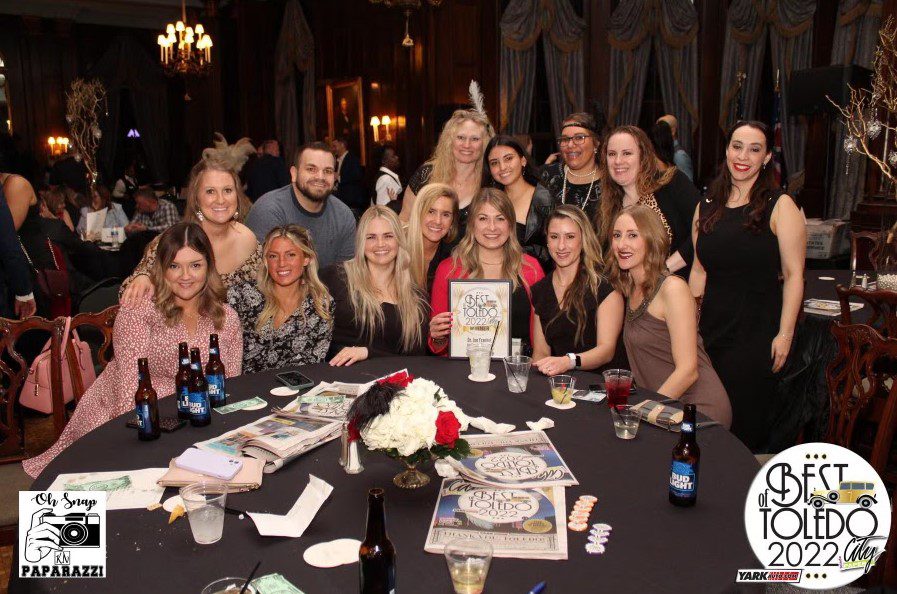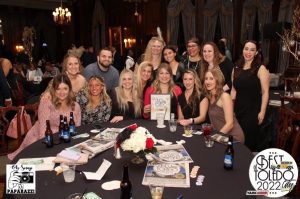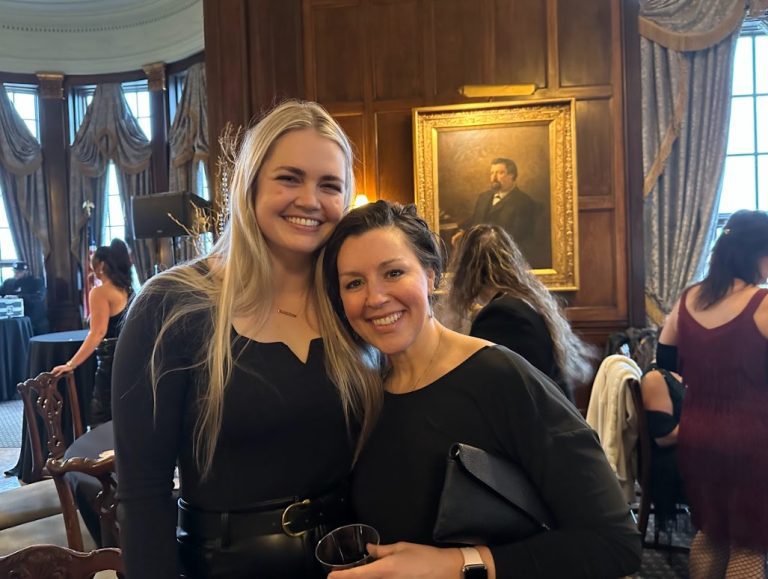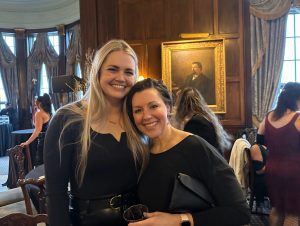 Our team was thrilled to hear Adam's Street Publish would be moving forward with an in person celebration for our Best of Toledo winners! This year Adam's Street Publish went big and went back in time! All winner's celebrated in style and cheered to the roarin '20's at the historic Toledo Club! Our Toledo and Maumee offices came together to enjoy the glitz and glamor of the '20's with flapper dresses, candy cigarettes, blackjack tables, along with performances from local acts and dinner and drinks. As we celebrated our 13th consecutive win as the Best Dentist in Toledo, we were reminded of why we love what we do! Our team members and patients are at the heart of everything we do, and we are passionate about providing them with the highest quality dental experience possible.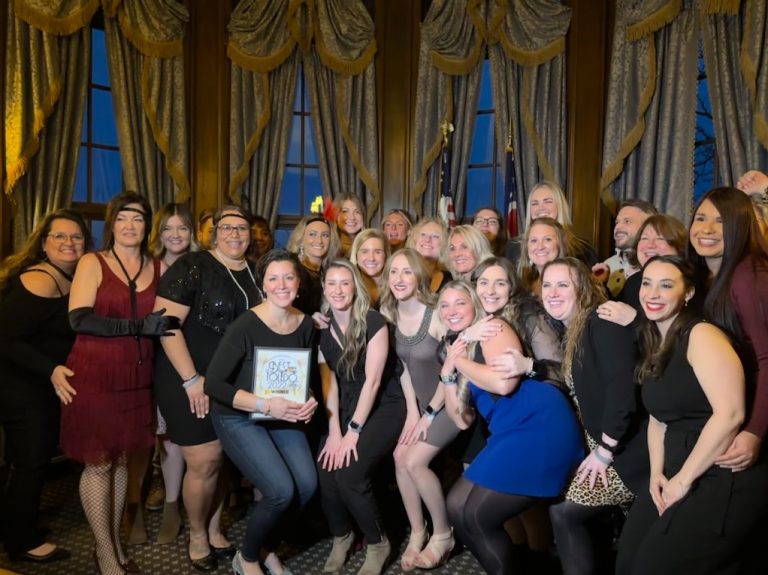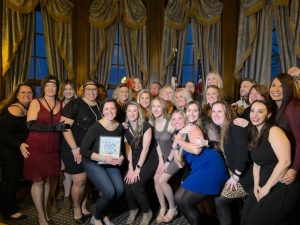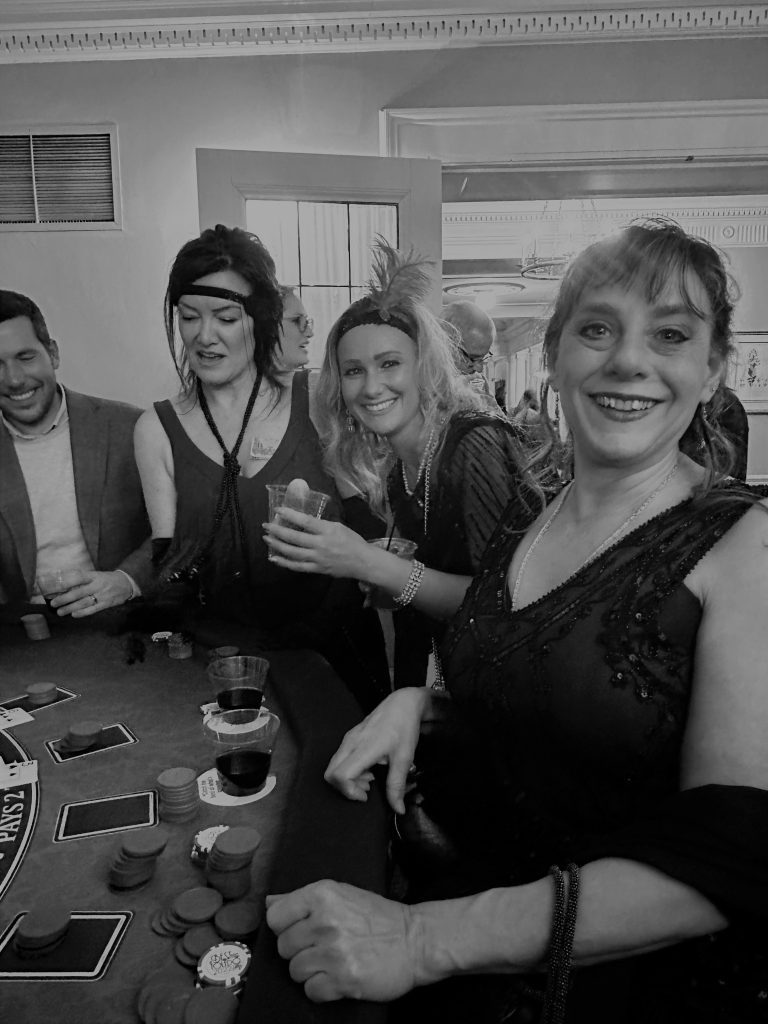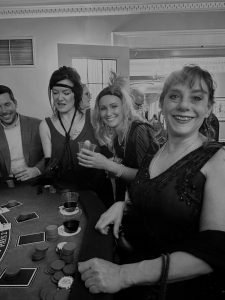 Our founder, Dr. Sheldon Frankel, DDS built the foundation for our Core Values with "Always Better. Serve All." Every morning we are reminded of our Core Values and driven to provide exactly that. Service to all with an always better approach. We believe this is what sets us up to create the best experience for both our patients and our team members. At Frankel Dentistry, we are proud of our 13-year streak as the Best Dentist in Toledo. We are grateful to our employees for their hard work and dedication, and we are passionate about providing the best possible care to our patients. As an employee-owned company we hope to continue building strong, caring teams, while still committed to providing exceptional dental care to the Toledo and Northwest Ohio community for many years to come!
We would like to take a moment to say Thank you. We honestly cannot thank our patients, friends, and families enough for all your support through out the years. Dentistry and excellent patient care are our passions and it is an honor and a privilege to serve you all. Thank you Toledo.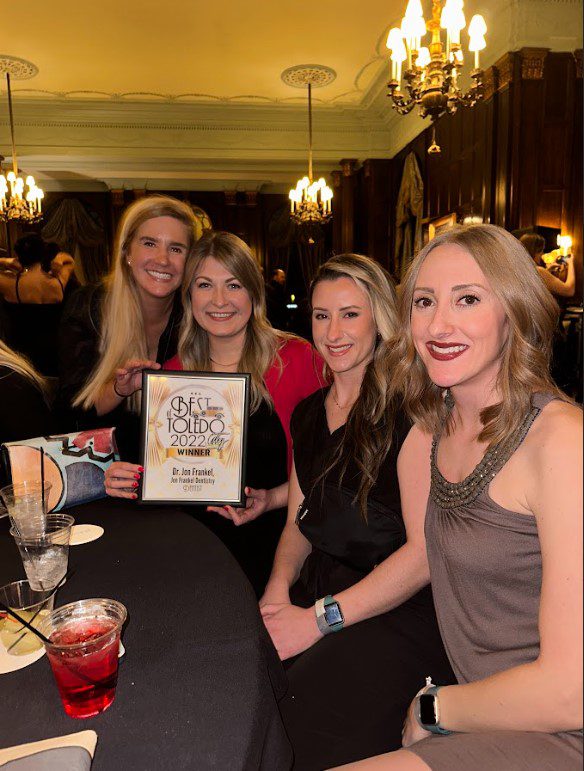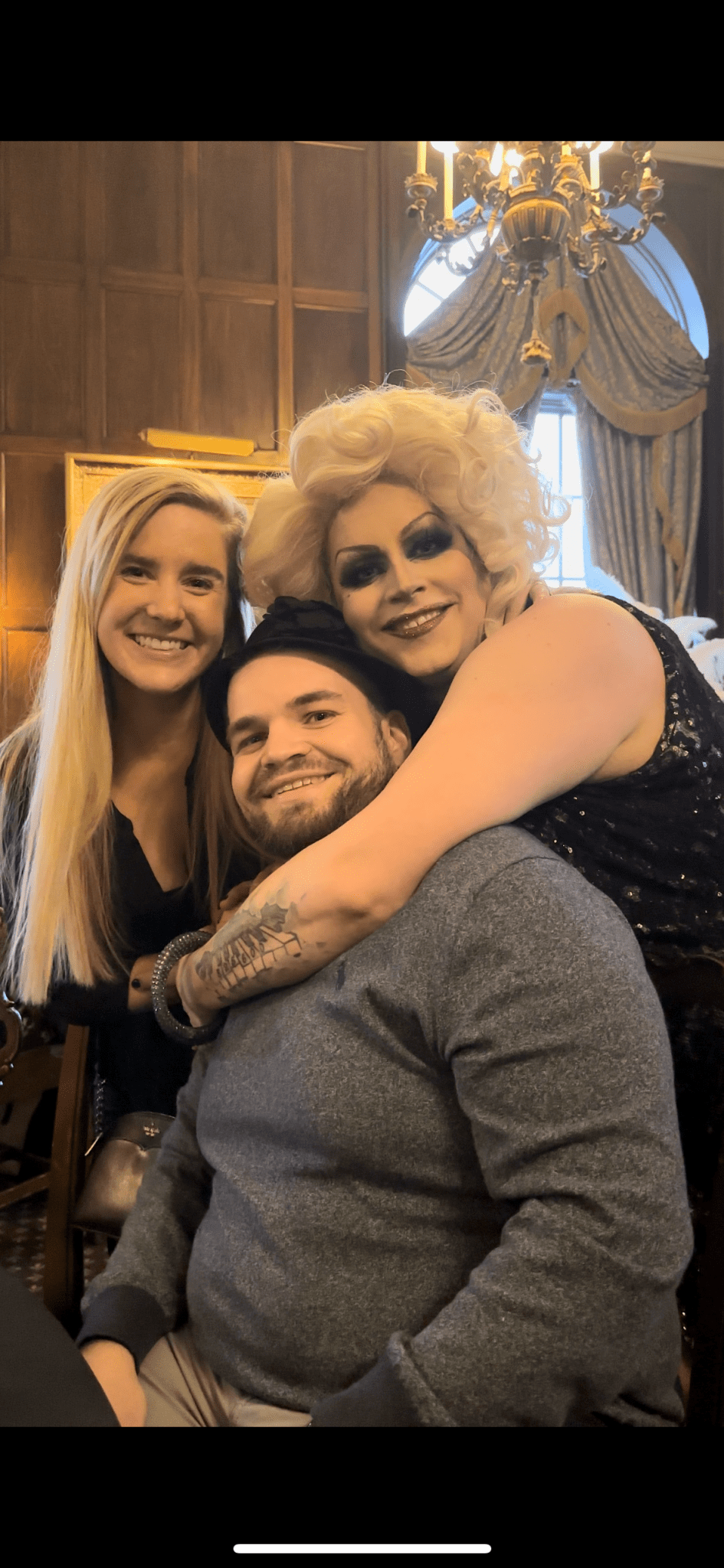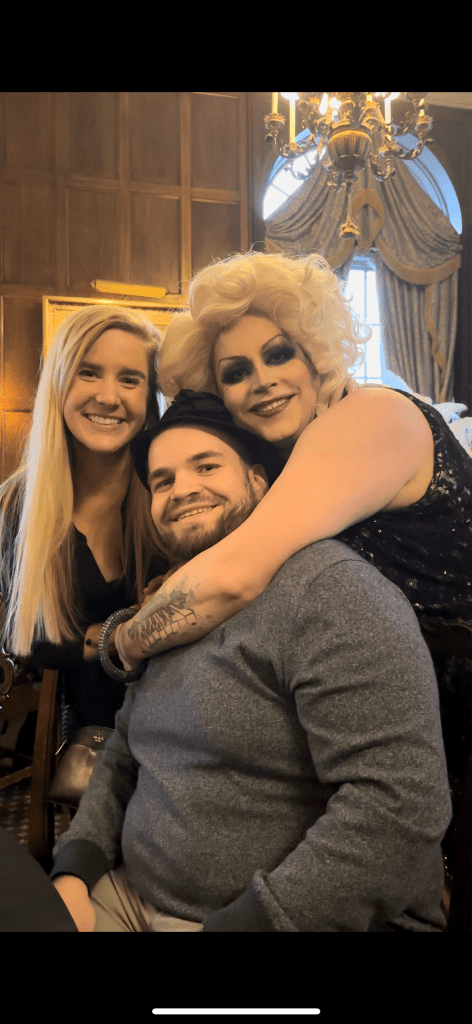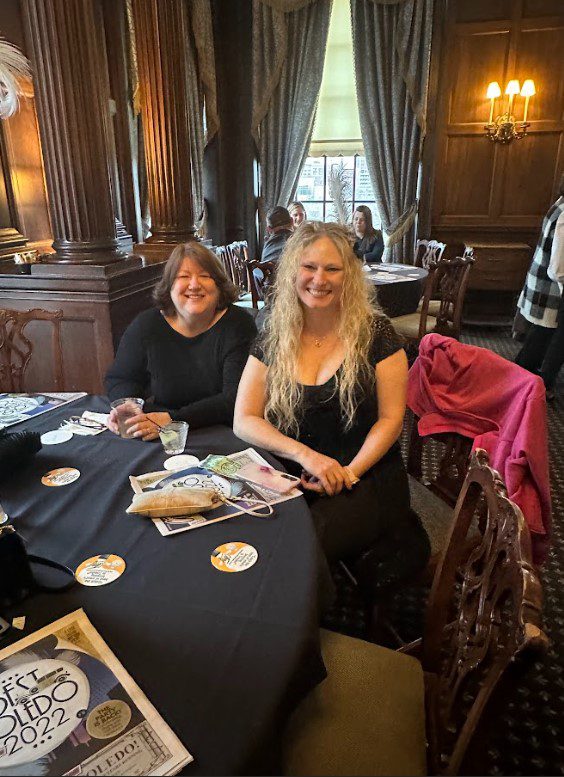 Jon Frankel Dentistry (Toledo)
5012 Talmadge Road, Toledo, OH 43623
Phone: (419) 474-9611 | Fax: (419) 474-1902
Hours
| | |
| --- | --- |
| Monday & Tuesday: | 7:30am -8:00pm |
| Wednesday & Thursday: | 7:30am -5:00pm |
| Friday: | 7:30am -2:30pm |
| Every other Saturday | 8:00am – 12:00pm |
---
Frankel & Puhl Dentistry (Maumee)
4359 Keystone Dr, Maumee, OH 43537
Phone: (419) 893-0221 | Fax: (419) 893-3255
Hours
| | |
| --- | --- |
| Monday – Wednesday : | 8:00am – 5:00pm |
| Thursday: | 8:00am -7:00pm |
| Friday: | 8:00am -2:30pm |
| Every other Saturday | 8:00am – 12:00pm |