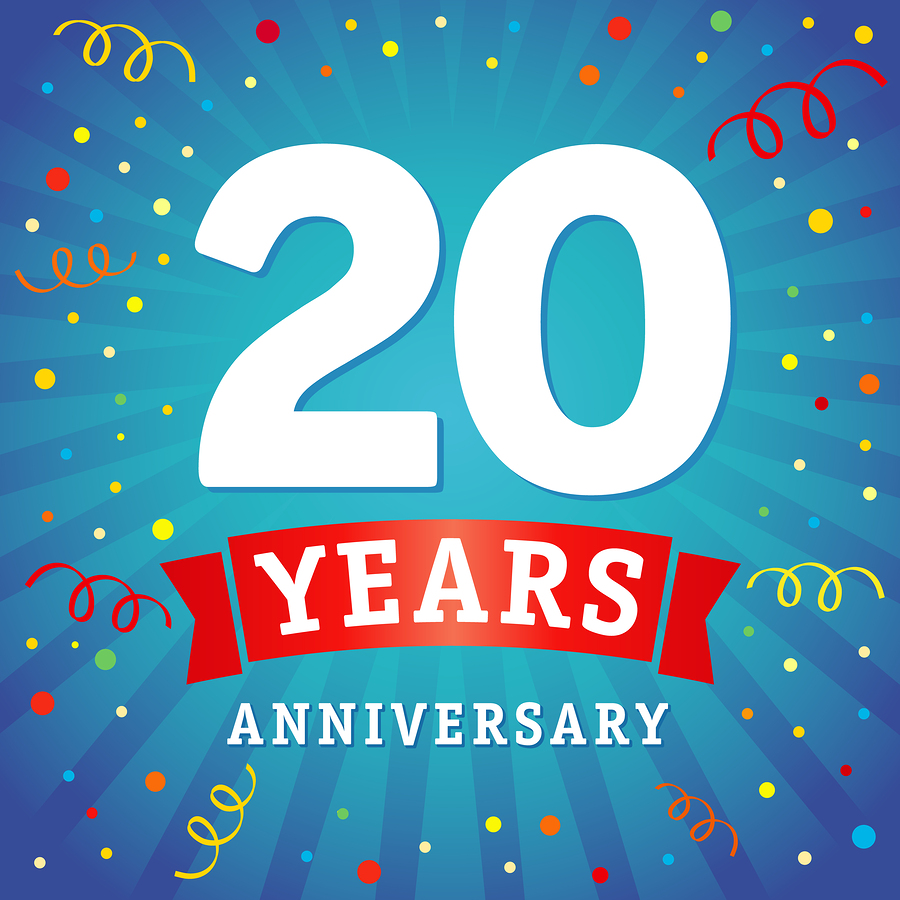 In a world where job changes are frequent Frankel Dentistry is different. Recently an employee retired after nearly 25 years. Several staff members have accrued decades of service through dentistry. This quality of dedicated staff sets Frankel Dentistry apart. Frankel Dentistry is known for the best dental experience because of its people.  Realizing one of their own had a 20 year anniversary, the doctors and staff decided on a surprise celebration.  
Pamela is a dental hygienist. She has lived in several states and abroad. Her frequent moves gave her distinctive experience in and out of dentistry. In the past, she has been a pharmaceutical sales representative and a personal shopper. Her vocation has always been serving through dentistry. Once she became part of the Frankel family, it was meant to be. She began her Frankel Dentistry career by reminding patients of their recare and later by providing dental patient care as a dental hygienist. Currently, she serves by delivering dental education in treatment consultations and through marketing. When asked why she has stayed so long, Pamela was quick to answer, "I have always enjoyed caring for others. Dental health promotes general health. Dentistry is a perfect fit. It is always getting better through either science, art, psychology or business. Most importantly, I was so impressed by Dr. Sheldon Frankel. He was not only an exceptional dentist but an incredible person as well. He shared his caring wisdom with patients and staff alike. I am still at Frankel Dentistry because of him."
The celebration was held at Toledo's Beirut Restaurant. The back room was filled with Frankel Dentistry and Frankel & Puhl staff. It was meaningful and fun to see the woman dedicated to communication become speechless. The night was filled with positive words from staff and Drs. Jon Frankel and Amber Puhl.
It is certain, Dr. Sheldon Frankel is smiling somewhere.
Jon Frankel Dentistry (Toledo)
5012 Talmadge Road, Toledo, OH 43623
Phone: (419) 474-9611 | Fax: (419) 474-1902
Hours
| | |
| --- | --- |
| Monday & Tuesday: | 7:30am -8:00pm |
| Wednesday & Thursday: | 7:30am -5:00pm |
| Friday: | 7:30am -2:30pm |
| Every other Saturday | 8:00am – 12:00pm |
---
Frankel & Puhl Dentistry (Maumee)
4359 Keystone Dr, Maumee, OH 43537
Phone: (419) 893-0221 | Fax: (419) 893-3255
Hours
| | |
| --- | --- |
| Monday – Wednesday : | 8:00am – 5:00pm |
| Thursday: | 8:00am -7:00pm |
| Friday: | 8:00am -2:30pm |
| Every other Saturday | 8:00am – 12:00pm |