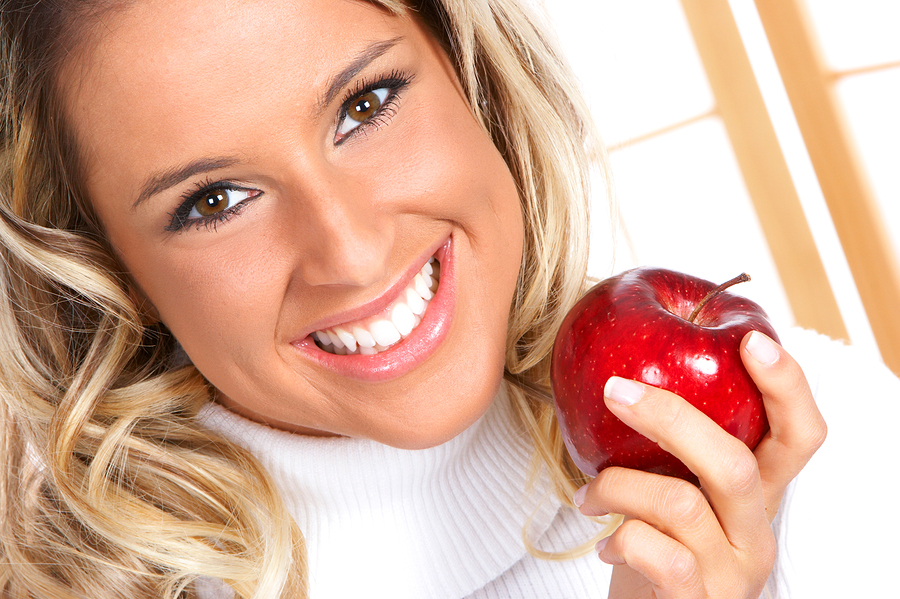 Did you know the first Wednesday in November has been National Eating Healthy Day since 2009? We did not but now we do!  In celebration here are some healthy eating tips from the Frankel Dentistry dental professionals.
9 Tips for National Eating Healthy Day
Do not chew ice or hard candy.
Snack on an organic apple every day mid-morning.
Be hard on soft drinks. Only drink at mealtime with food.
Have a healthy protein-rich breakfast.
Remember to brush and floss after eating a snack or a meal.
Keep lots of fresh crisp and crunchy vegetable on hand for quick pick me ups.
Drink plenty of water daily.
Keep your coffee and tea sugar, creamer and milk or cream free.
Always brush and floss before going to bed.
Jon Frankel Dentistry (Toledo)
5012 Talmadge Road, Toledo, OH 43623
Phone: (419) 474-9611 | Fax: (419) 474-1902
Hours
| | |
| --- | --- |
| Monday & Tuesday: | 7:30am -8:00pm |
| Wednesday & Thursday: | 7:30am -5:00pm |
| Friday: | 7:30am -2:30pm |
| Every other Saturday | 8:00am – 12:00pm |
---
Frankel & Puhl Dentistry (Maumee)
4359 Keystone Dr, Maumee, OH 43537
Phone: (419) 893-0221 | Fax: (419) 893-3255
Hours
| | |
| --- | --- |
| Monday – Wednesday : | 8:00am – 5:00pm |
| Thursday: | 8:00am -7:00pm |
| Friday: | 8:00am -2:30pm |
| Every other Saturday | 8:00am – 12:00pm |