Happy New year! 2023 is bound to be full of happy, healthy smiles! We're sure you're taking steps towards a healthier lifestyle and we want to help you reach your goals! Did you know a healthy mouth promotes a healthy body? Individuals with poor oral health are often prone to tooth loss, diabetes, stroke, and more. At Frankel Dentistry, we want nothing but the best for our patients. Let us help you achieve optimal oral health to help you live a healthier lifestyle.
New Year, New Oral Care Routine
We recommend you brush twice a day, tongue scrape, floss daily, and visit your dentist at least twice a year. A consistent and strong oral care routine does more for you than you realize! If you skip out on flossing, you skip out on cleaning 40% of your tooth's surface area. Bacteria causing gum infection and bad breath can harbor in deep grooves and on the tongue's surface. Tongue scraping is an effective way to eliminate plaque and bacteria from the surface of your tongue. Try tongue scraping after flossing but before rinsing! This will not only improve bad breath but can help improve your taste as well!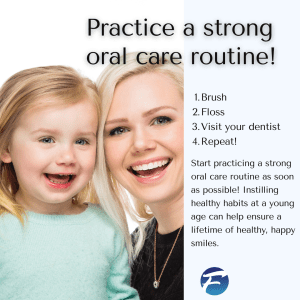 Let's Talk About Tooth Tech!
There are new oral care products hitting the shelves everyday. At Frankel Dentistry one of our favorites is the Phillips Sonicare! This electronic toothbrush has two main settings with three different brush levels to allow you to find a comfortable yet effective setting for you. Studies over the last ten years have shown a reduction in plaque and gingivitis in patients who use an electric toothbrush over a manual both short term and long term.  In 2014 a study conducted by the Independent Conchrane Collaboration with over 5,000 electronic toothbrush users, showed an 11% plaque reduction in just 1 month and a 21% plaque reduction in just three months. While we do not find an electronic toothbrush necessary for proper oral care, we recommend trying one to find for yourself which method you prefer.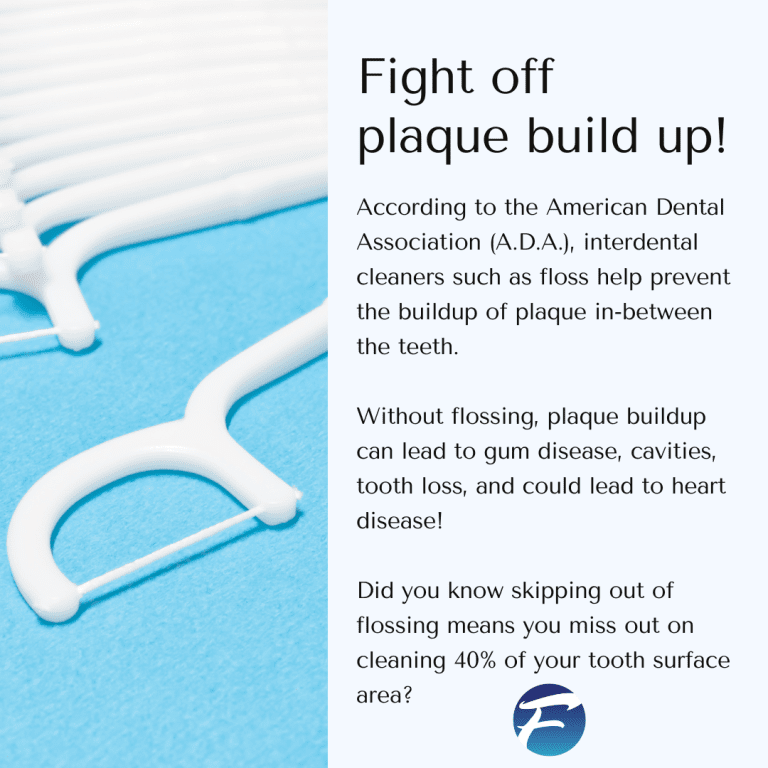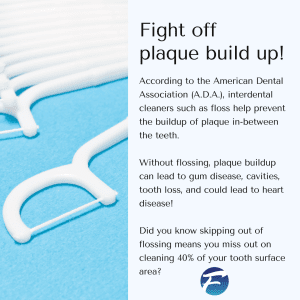 Tired of traditional flossing? Water Flossing is trending once again! Water flossing is typically introduced to patients with braces, dentures, bridgework and more. This flossing method uses a pressurized stream of pulsating water to clean away food particles, bacteria, and plaque between, under, and around the gum line. Water flossing is recommended for those who may find it difficult to clean in hard to reach areas.
Finding Confidence in Your Smile
Your smile affects how you feel and how people perceive you. A happy, healthy smile can help you appear friendly, approachable and trust worthy. We recently worked on a case with a young man who worked in car sales. After his smile transformation, he felt confident in himself and confident in his work. In just six months, he was able to double his entire year's prior sales. How amazing. There truly is something special about Changing Lives a Smile at a Time. At Frankel Dentistry, whatever the reason may be, we want to help you achieve a smile you love and want to share with the world.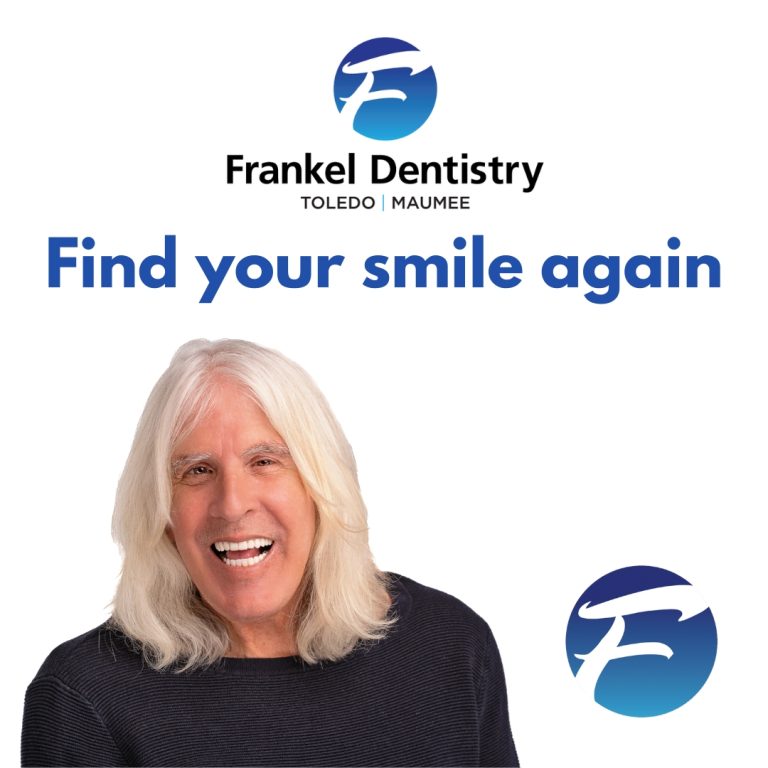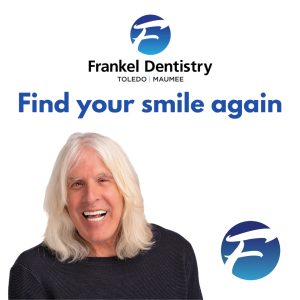 Jon Frankel Dentistry (Toledo)
5012 Talmadge Road, Toledo, OH 43623
Phone: (419) 474-9611 | Fax: (419) 474-1902
Hours
| | |
| --- | --- |
| Monday & Tuesday: | 7:30am -8:00pm |
| Wednesday & Thursday: | 7:30am -5:00pm |
| Friday: | 7:30am -2:30pm |
| Every other Saturday | 8:00am – 12:00pm |
---
Frankel & Puhl Dentistry (Maumee)
4359 Keystone Dr, Maumee, OH 43537
Phone: (419) 893-0221 | Fax: (419) 893-3255
Hours
| | |
| --- | --- |
| Monday – Wednesday : | 8:00am – 5:00pm |
| Thursday: | 8:00am -7:00pm |
| Friday: | 8:00am -2:30pm |
| Every other Saturday | 8:00am – 12:00pm |